Expect Daniel's birthday WOD tomorrow, as well as a full re-cap of the Winter Shakedown sometime in the week. Their is so much to write about in regards to the Shakedown. So many amazing moments, and a ton of media to go through. It truly was an epic event! Precision CrossFit represented in full force. Love to you all!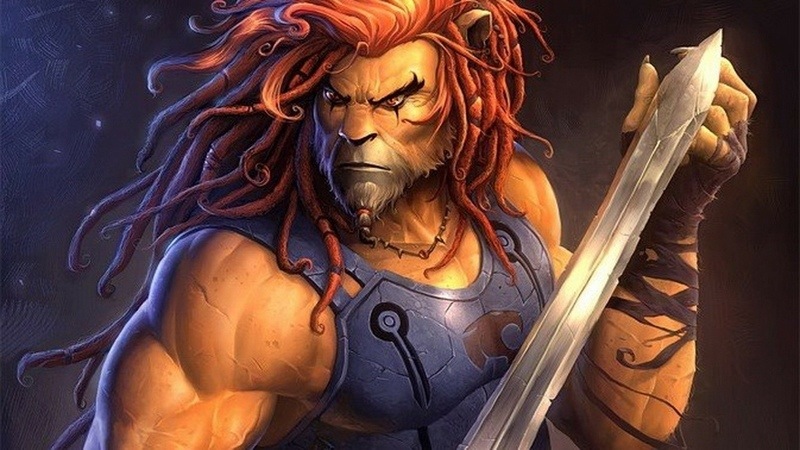 This concludes our "THUNDERCATS" Series of Workout's. Up next "TEENAGE MUTANT NINJA TURTLES" who beat out "TOP GUN" by five votes!
WARM UP:
200 M. Run
Then:
2 Rounds
10 Pass Throughs
10 OHS
10 Good Mornings
Then:
5 Min. of Shoulder Mobility
LIFT:
Front Squat
2 Rounds
3 @ 85%
2 @ 90%
1 @ 95%
WOD:
"LION-O"
For Time:
15 Shoulder to O.H. (165/110) (155/105) (135/95) (115/75)
20 T2B
10 Power Snatch
20 Burpee's
10 Power Squat Cleans
20 Burpee's
10 Power Snatch
20 T2B
15 Shoulder to O.H.
POST WOD:
Shoulder Mobility