HOLIDAY HOURS!
OPEN GYM 8AM – 9AM
GROUP CLASS 9AM & 10AM
---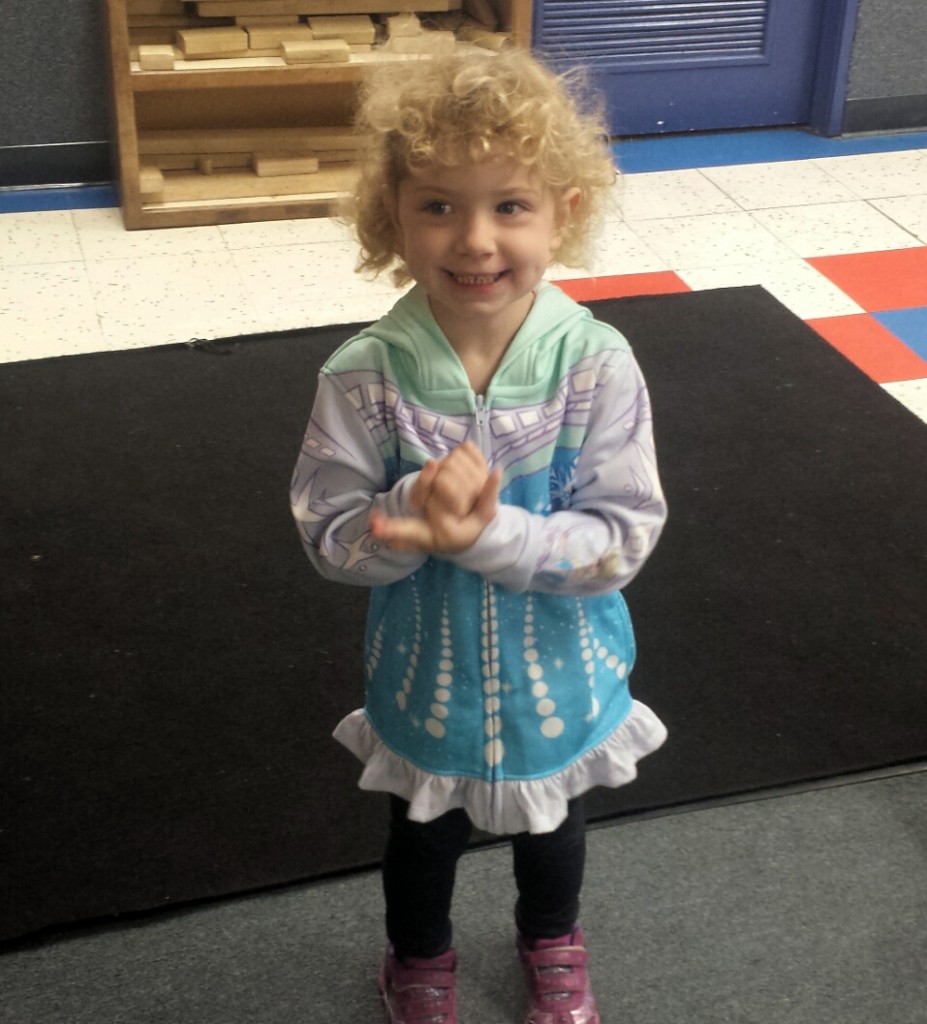 With so much going on I can't believe I forgot to write this post wishing my little girl a happy 3rd birthday! She is a ball of energy who always has a smile on her face. Even on my worst days this little girl finds a way to make me happy. Her greetings for her Daddy have grown into epic proportions as she becomes more of Daddy's girls with every passing month. I now cannot go to bed without "Daddy Snuggles" as she calls it. She follows me around everywhere and I freaken love it, hahaha. I am not afraid to say that this little love bug has me wrapped around her finger. I love spending time with her and watching her grow into the eventual beautiful woman that I know she will become. I love this little girl with all my heart and no matter how big she gets, she will always be my little "Riley Bear". Happy Birthday beautiful. Love Daddy
Fitness-Strength-Community
---
WARM UP:
400 M. Run or Row
3 Rounds
10 Pass Through's
10 OHS
10  Good Mornings
Then:
Mobilize Hips & Shoulders
SKILL: (Test)
Max Effort
-400 M. Run
-Bar Muscle Ups (Adv.)
-Pull Ups (Int. / Beginner)
*Please record your 400M time and your Bar MU / Pull Up Reps. As soon as you come off the bar your test is over. One shot.
WOD: (Test)
"MARY"
AMRAP 20
5 HSPU
10 Alt. Pistols
15 Pull Ups
If you can't do the movements for Mary RX'D. Then please do:
"CINDY"
AMRAP 20
5 Pull Ups
10 Push Ups
15 Air Squats
*No scaling will be allowed for "Mary."
POST WOD:
Roll & Stretch