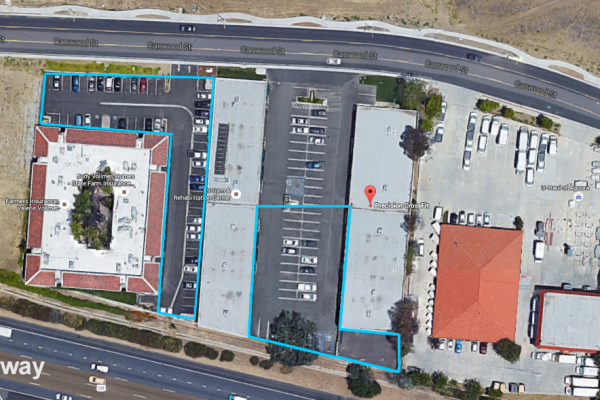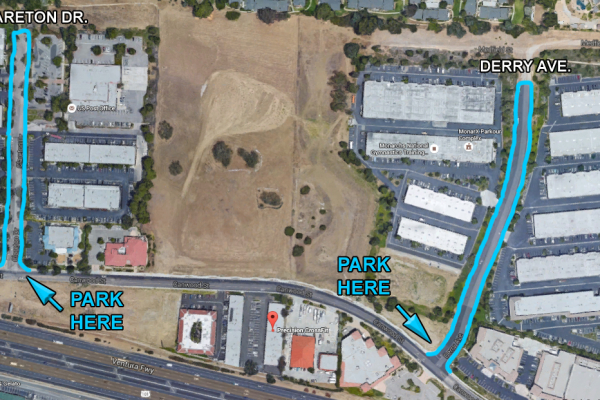 On every Tuesday and Thursday evening and on Saturday mornings, all Precision members must park WEST of the trash cans (Freeway side). This will leave about 20 spots open for our neighbors. If all spots WEST of the trash cans are taken, then please park in our lot NEXT DOOR, on DERRY (1 street south of us) or on CLARETON (1 street north of us) and walk.
Please do your very best to stick to our parking requirements, which will allow everyone to have a more positive experience. Thank you!
*This also applies for special events.