Head on out to the 2016 TCA FALL KICK-OFF this weekend to cheer on the Precision Barbell Team as they compete!
Please note that we will still have NORMAL gym hours today. Get your workout on then please head to Team CrossFit Academy in Monrovia to cheer on your teammates! WALL OF BLUE we need your support. If you are available please make it out!!
---
LOCATION: Team CrossFit Academy
ADDRESS:
TEAM CrossFit Academy
205 W. Duarte Rd.
Monrovia, CA 91016
COST: FREE
---
We have 5 Lifters Competing. You can find their lift times below!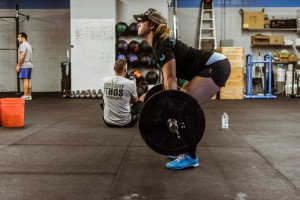 Kenzie Levine – 9am – 75+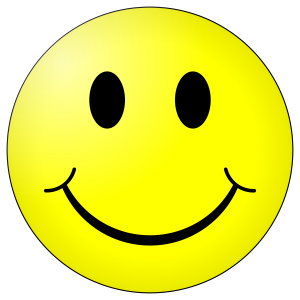 Jacob Cohn – 11:30am – Youth 69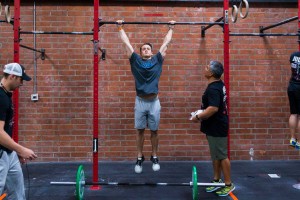 Dominick Cognata – 1:45am – 77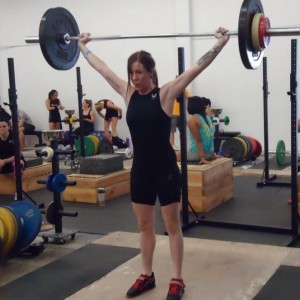 Christine Rees – 4pm – 58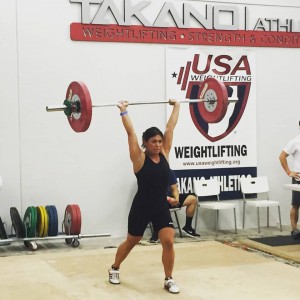 Rocio Ramirez – 4pm – 63
---
9 – 10AM LIFTING CLUB
(Coach Mike will be at the Team CrossFit Academy Weightlifting Meet)
8AM & 10AM – TEAM WOD
---
WARM UP:
400 M. Row or Run
Then:
2 Rounds
10 Pass Through's
10 Good Mornings
10 Clean Extensions
10 Clean Pulls
10 Front Squats
Then:
Mobility
SKILL / LIFT:
Warm up workout movements
WOD: (Teams of 4)
For Time:
100 Synchronized C2B Pull Ups
100 Synchronized Bar Facing Burpees
100 Hang Cleans (205/135) (185/125) (165/110) (155/105)