Head on out to the WAXMAN'S GYM AFFILIATE WEIGHTLIFTING INVATATIONAL this Sunday to cheer on your Crystal Riggs and Dominick Cognata as they represent TEAM PRECISION!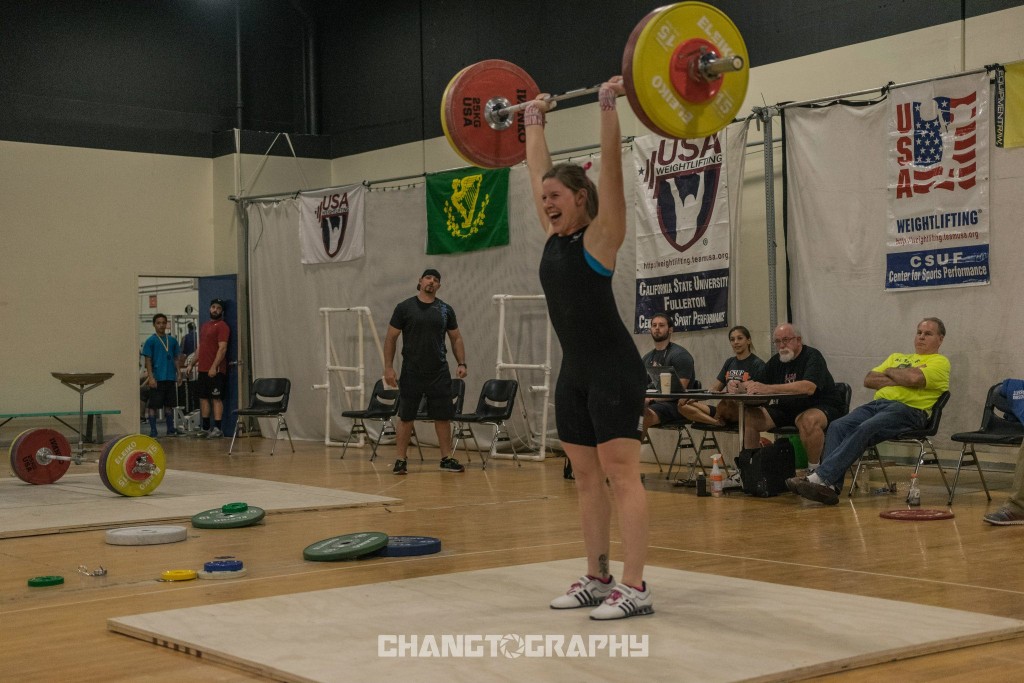 CRYSTAL RIGGS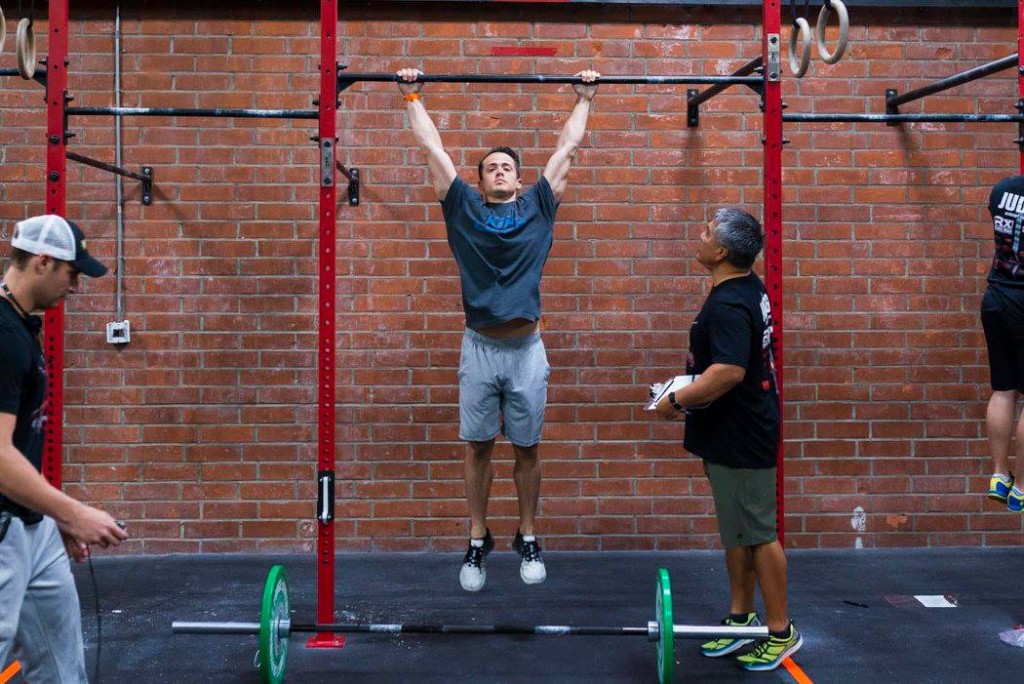 DOMINICK COGNATA
---
LOCATION: WAXMAN'S GYM
TIME: 9AM – 2:30PM
PARKING: Will be near WAXMAN'S GYM: 15701 Condon Ave. B4, Lawndale, CA 90260
COST: $25 ENTRY FEE
---
WARM UP:
400 M. Run
2 Rounds
5 Strict Pull Ups
10 Pass Throughs
10 OHS
Then:
Mobilize
WOD:
"Living and the Dead"
In this workout you can choose to be alive or a Zombie. OOOOoooAAAHHAAAHHAA
If you are ALIVE you will start the workout with the first group. If you are ZOMBIE you will start the WOD exactly 2 minute after the living people and try to catch them!
FOR TIME: 
800 M. Run
80 Squats
60 Sit-ups
40 Push-ups
20 Pull-ups
400 M. Run
*If you are a Zombie you must catch at least one person. If you fail to catch somebody you must do a penalty of 100 burpees after the workout.
**If you are alive and you get caught by any Zombies then you must also do the 100 burpees. The only people who don't do burpees are the living who don't get caught and the Zombies who catch people.
POST WOD:
Roll & Stretch